Saturday, March 8, 2014
As you know my computer's graphic card fried last weekend and I had to bring it in to the Apple Store. It was very frustrating because I had so much to do, and I was planning to leave on a little hiking trip with the boys and my mom on that upcoming Monday. I decided that this was a sign that I should take some time off from work, so I took a deep breath and we set off on our 9-hour car trip. It was amazing (I will blog about it next week) and the break from the computer was good for me (and the boys).

I came home last night to a working computer (keeping fingers crossed), so I will start getting everything together to post my freebies early in the week. I am really so excited to be back!!! I missed my computer.

When my computer pooped-out I was working on my newest website/blog template for my custom website/blog design business and I wanted to mention it today. I have been doing Photoblog/websites but many people asked me to design a 2-template site with a sidebar. So I spent a few days creating a new beautiful template, so now you have a choice between a 1-column photoblog/website design or a 2-column blog/website design with a sidebar to post gadgets.

If you are in the market for a new website or blog, please click here to read all about my designs. They are on sale for $99 right now, and your site hosting is free! I will walk you through everything and I love working with newbies and experienced website/bloggers. Proceeds from my website/blog designs helps support this blog and my photo-editing blogging addiction. ;-)

Now on to this amazing set of "Let it Snow" brush and action set from Photographer Depot!

---------------------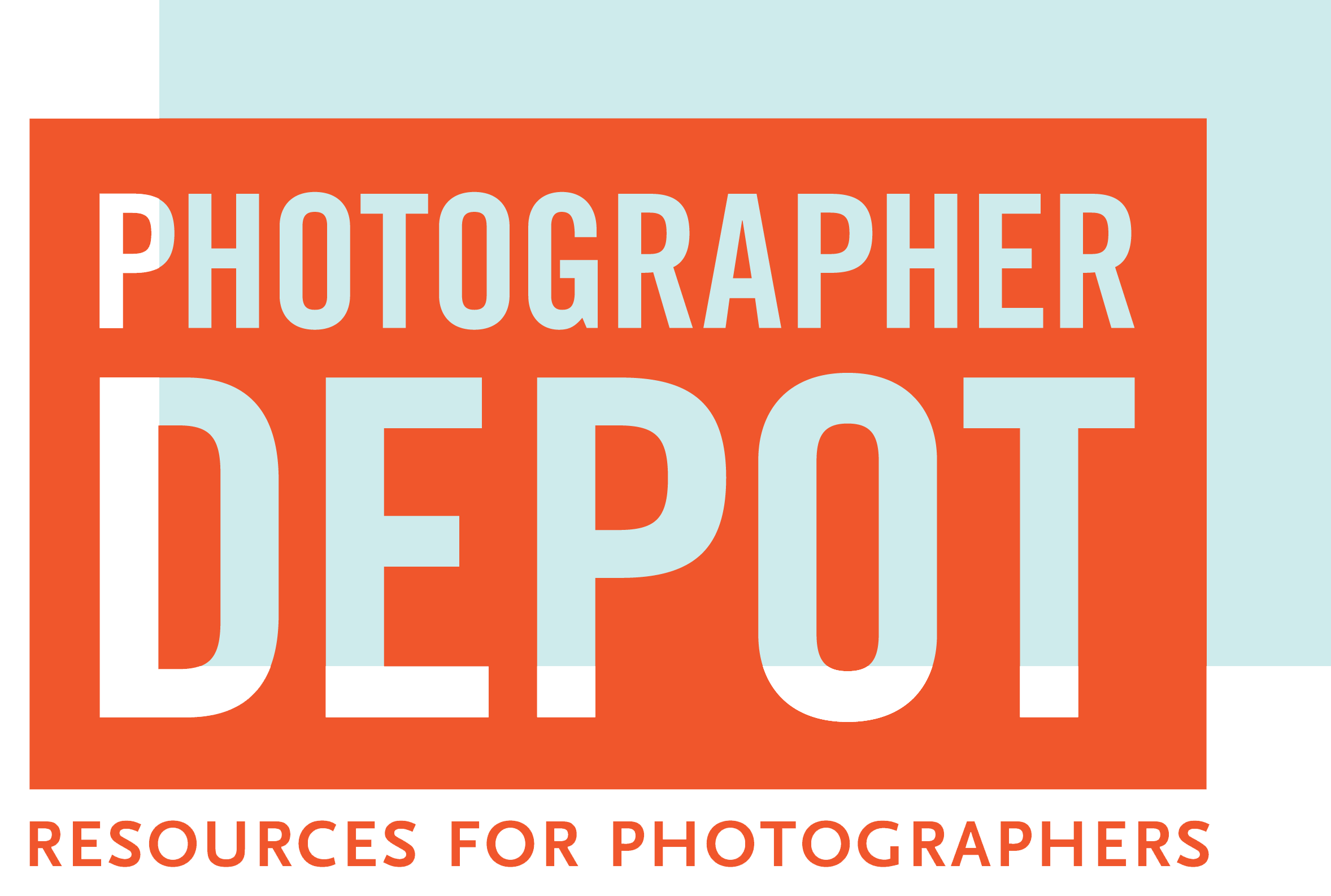 Add fun and creativity to your images with our BRAND NEW "Let it Snow" Brush and Actions Set!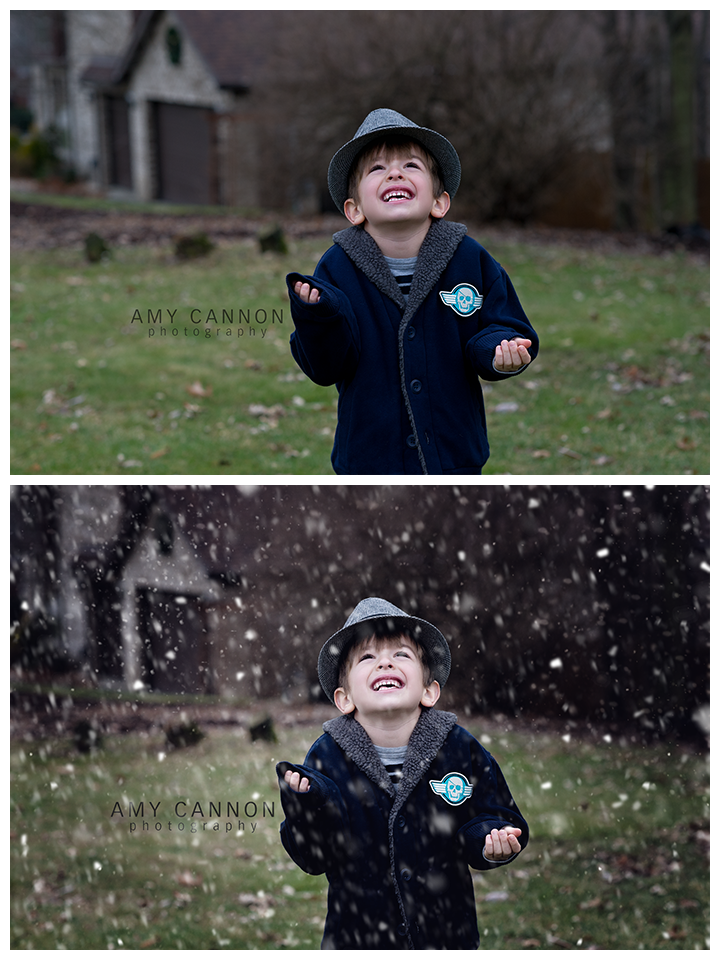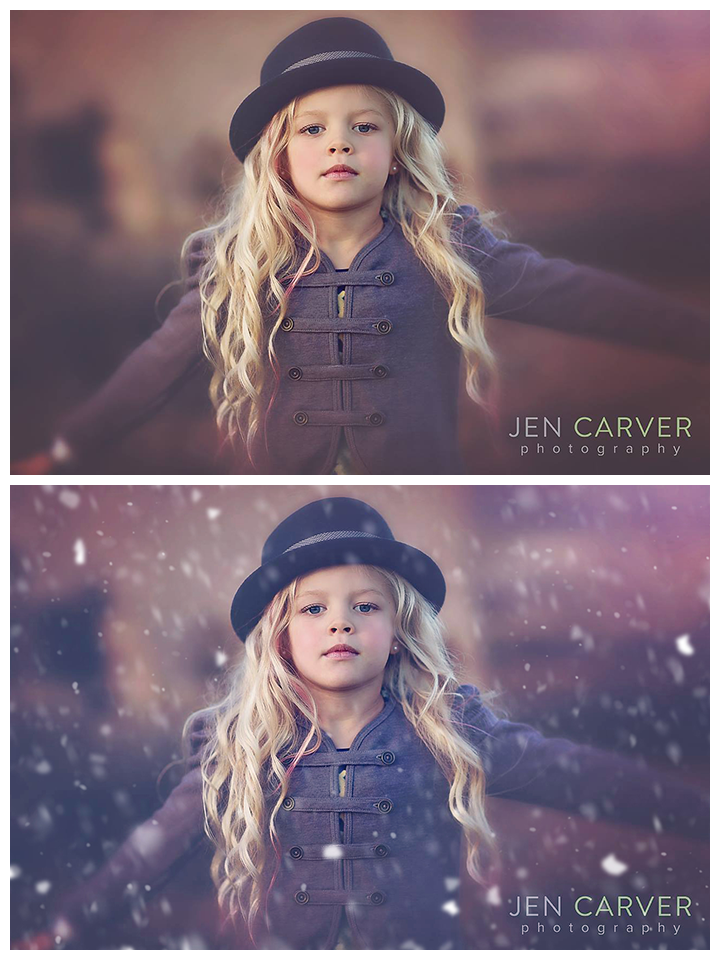 The "Let it Snow" Actions will help you create beautiful winter images using REAL SNOW textures that are incorporated into our set!!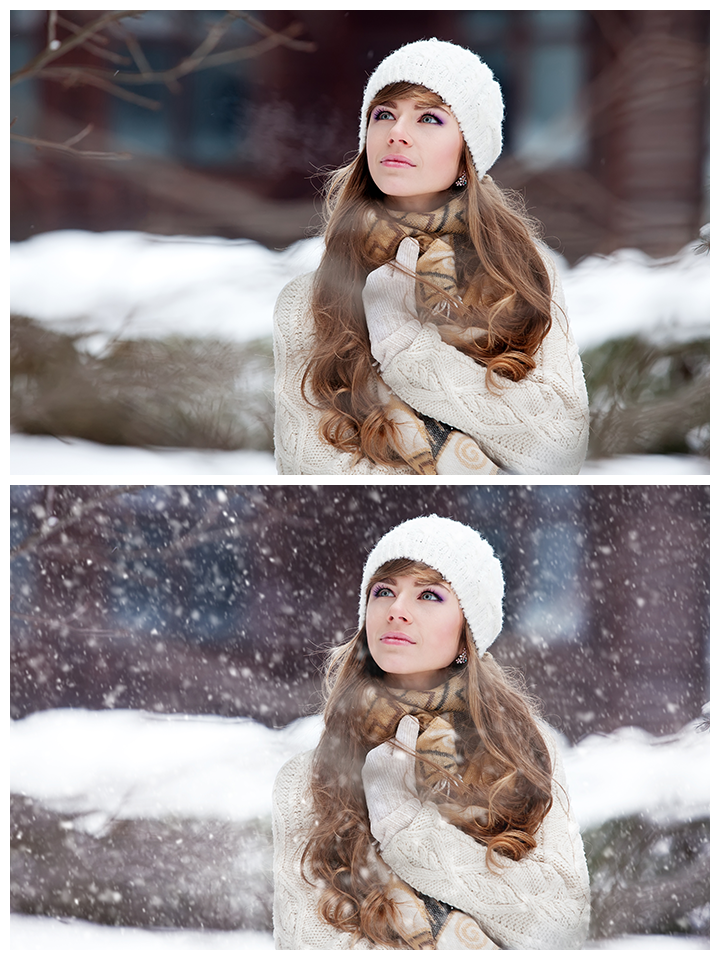 Create your winter wonderland masterpiece by starting with one of our winter tone actions. Then choose a variety of instant snow actions from a light snowfall to a heavy snow shower.
You can customize your image by using one of the snow brushes that you can resize to perfectly fit your image.
Add in a touch of snow haze or puffy snow flakes to give your photo realistic depth.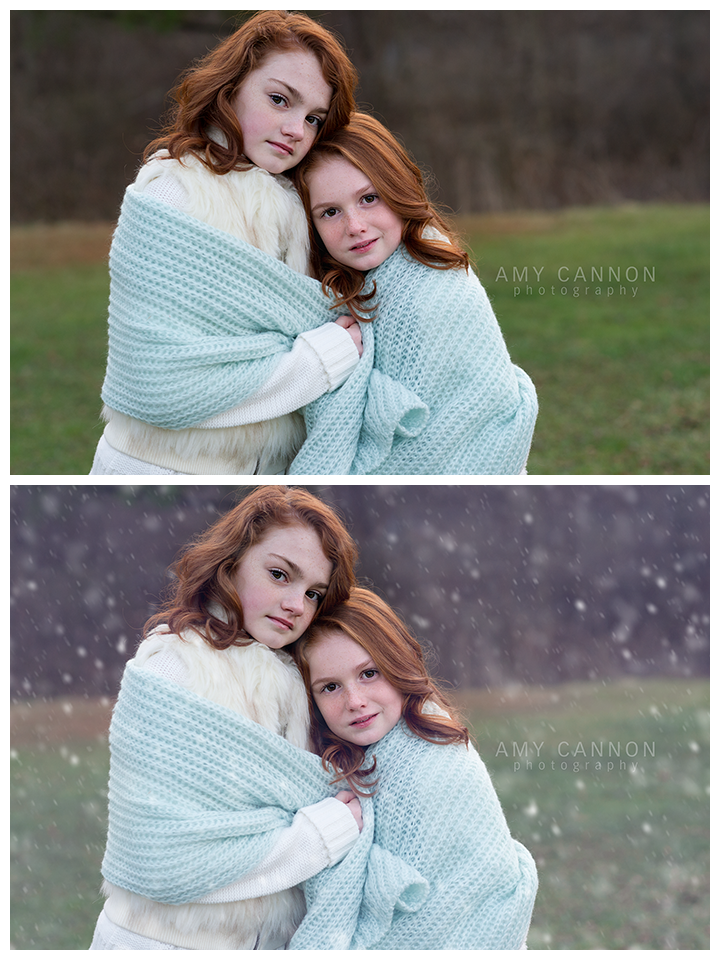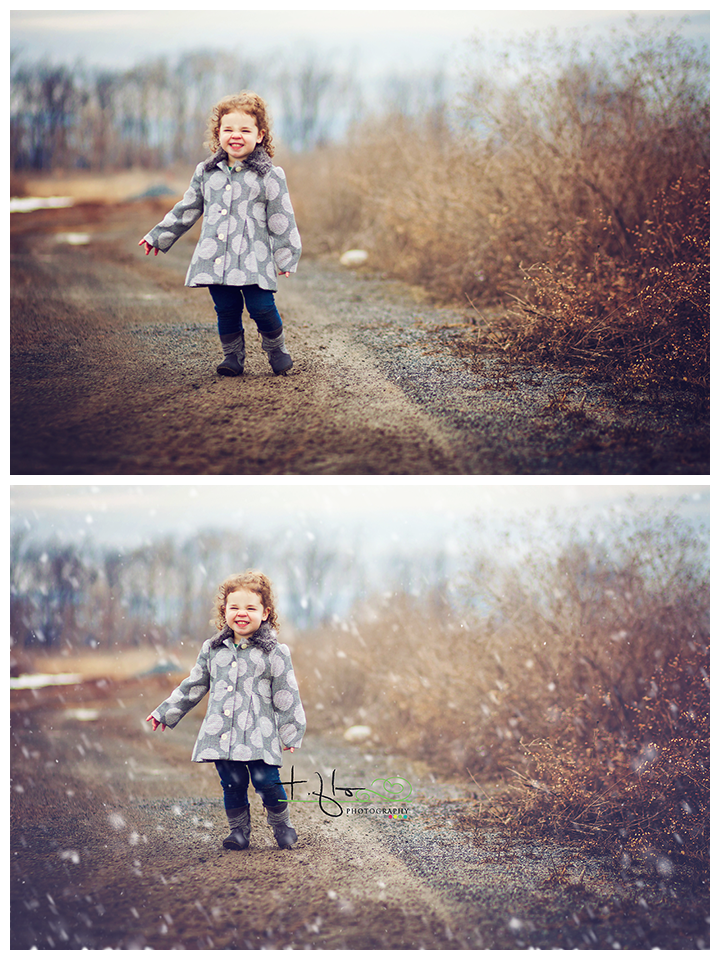 The Let it Snow Brush and Actions Set Includes:
5 custom snow brushes made from REAL SNOW images

6 "instant snow" actions

Add Color

Add Contrast

Add Layer Mask

Add Haze

Blur the Snow

Barely Color

Cool Breeze

Flatten Layers

Grey Clouds

Kill the Grass

Misty Blue

Purple Frost

Soften Image

Winter Bright

Winter Warmth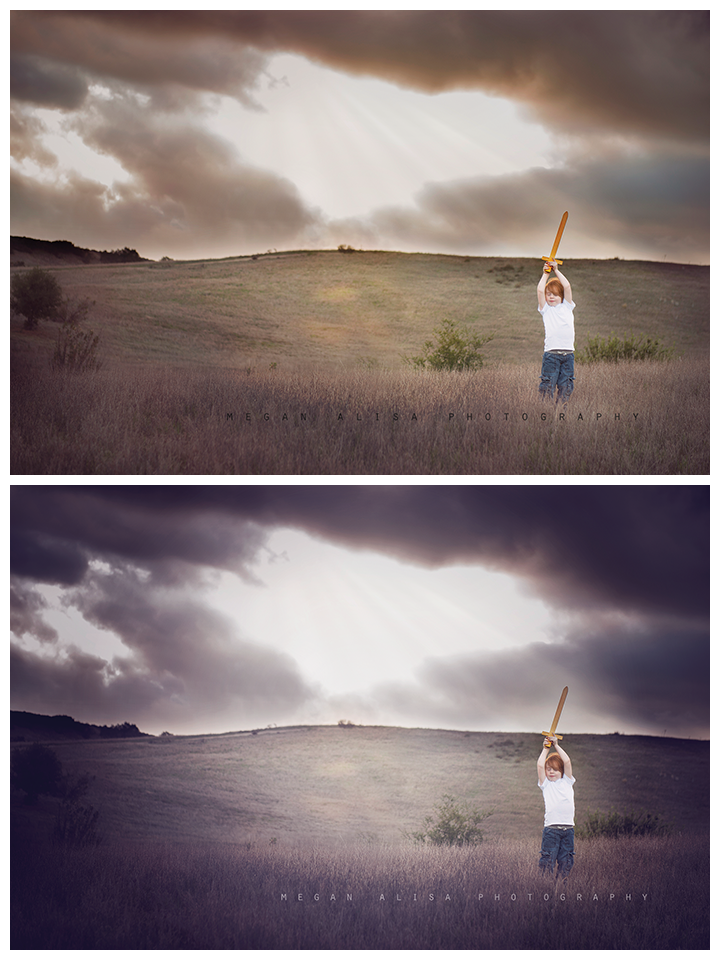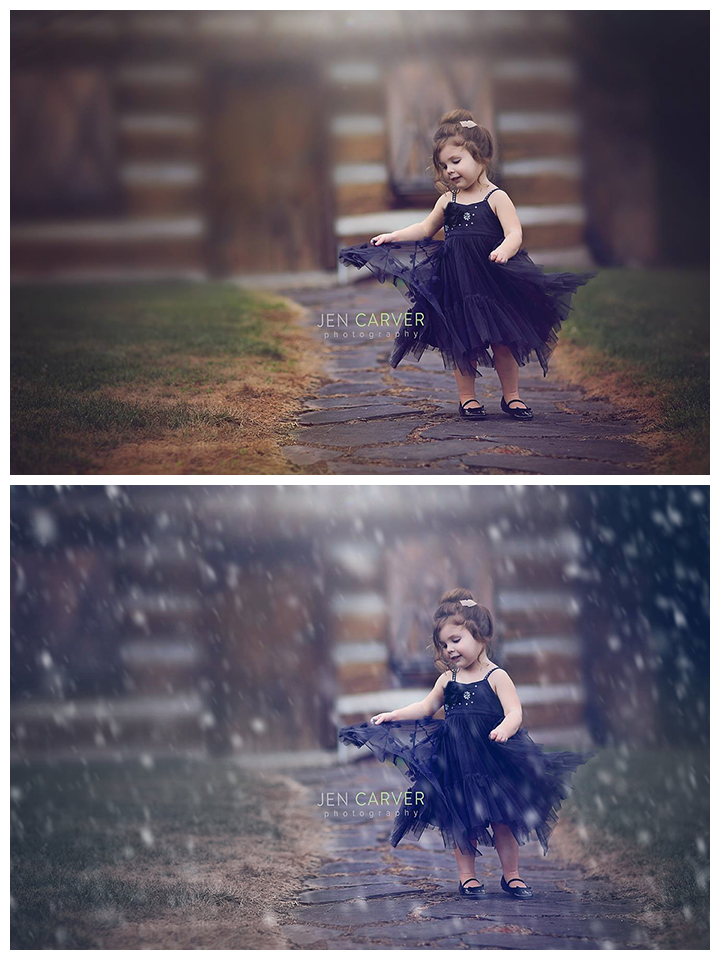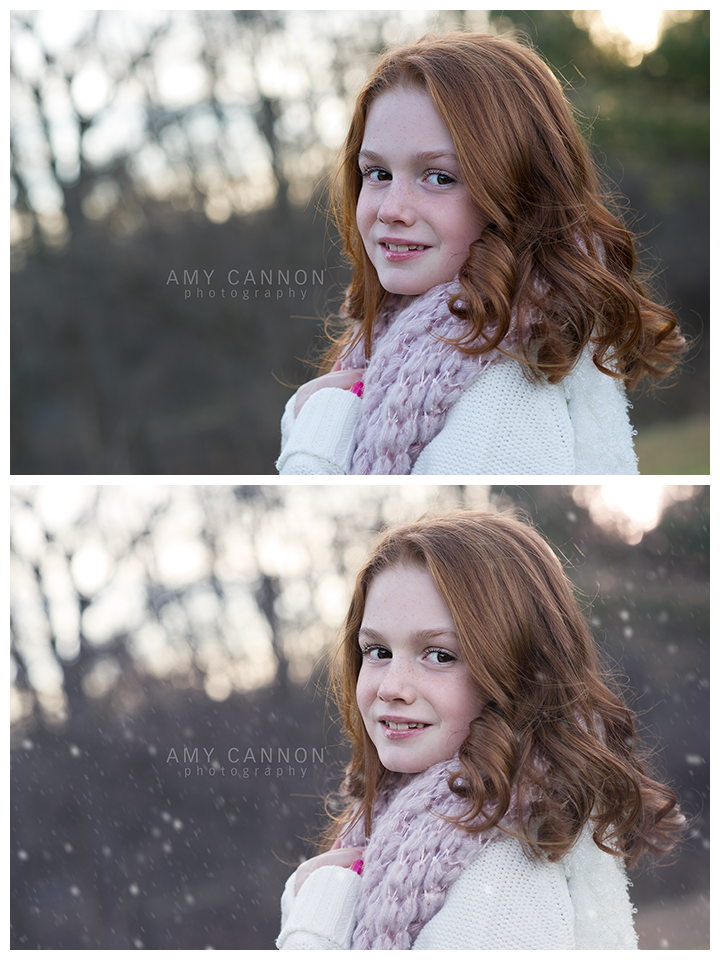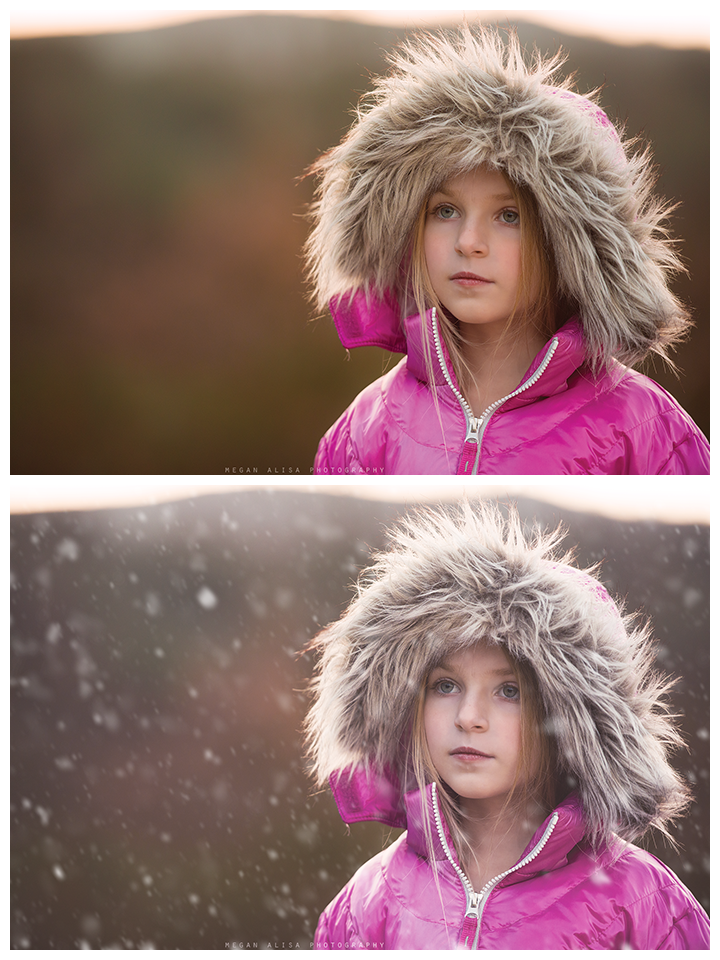 Special thanks to Jen Carver Photography; Megan Alisa Photography, Amy Cannon Photography, and T-Flo Photography for the use of their beautiful images used in our examples.
---
Do you want to download my favorite CoffeeShop PSE/Photoshop Actions and Lightroom Presets or Design Elements in one convenient zipped file AND help support this blog? Just click here for my action pack or here for a download of some of my most popular design elements, storyboards, and textures.

♥ Read more!