I have so many new actions, tutorials and digital design freebies coming out in the next weeks. I have had this creative burst of energy because it has been too hot to go outside. I can't wait to show it all to you!

Today I have something to post for both Lightroom and Photoshop/PSE users!

Photoshop/PSE users: April from Paint Candy has gorgeous new sky, rainbow, and star texture overlays at her site and my readers get 20% off right now!!! She also has instructional workshop videos available you should check out. Read all about it below. I personally love the image with the rainbow overlay.

Lightroom users: If you follow my blog you know the only presets I use besides my own are Pretty Presets and I edited an entire maternity shoot using Laura's newest Workflow and Fine Art presets. If you haven't checked them out please do read all about them below. Pretty Presets also has Lightroom workshop videos for those of you that are new to the program. I love her presets and they are worth every penny!

Now on to the goodies!


---------------------------

PaintCandy has released our newest collection. You will enjoy this fun adventurous collection!
FOUR Instructional Workshop Videos
1: Turn Daynight photo into night
2: Add Mountains and a Sky
3:Create your own Sky
4: How to add a sky
Bonus:
CLICK HERE FOR MORE EXAMPLES FROM COLLECTION
Bonus Rainbow Overlay
20% OFF AT CHECKOUT FOR A LIMITED TIME!!
----------------------------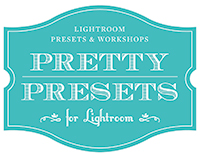 Create your own clean and polished look in Lightroom with the the Pretty Presets Workflow Set
!!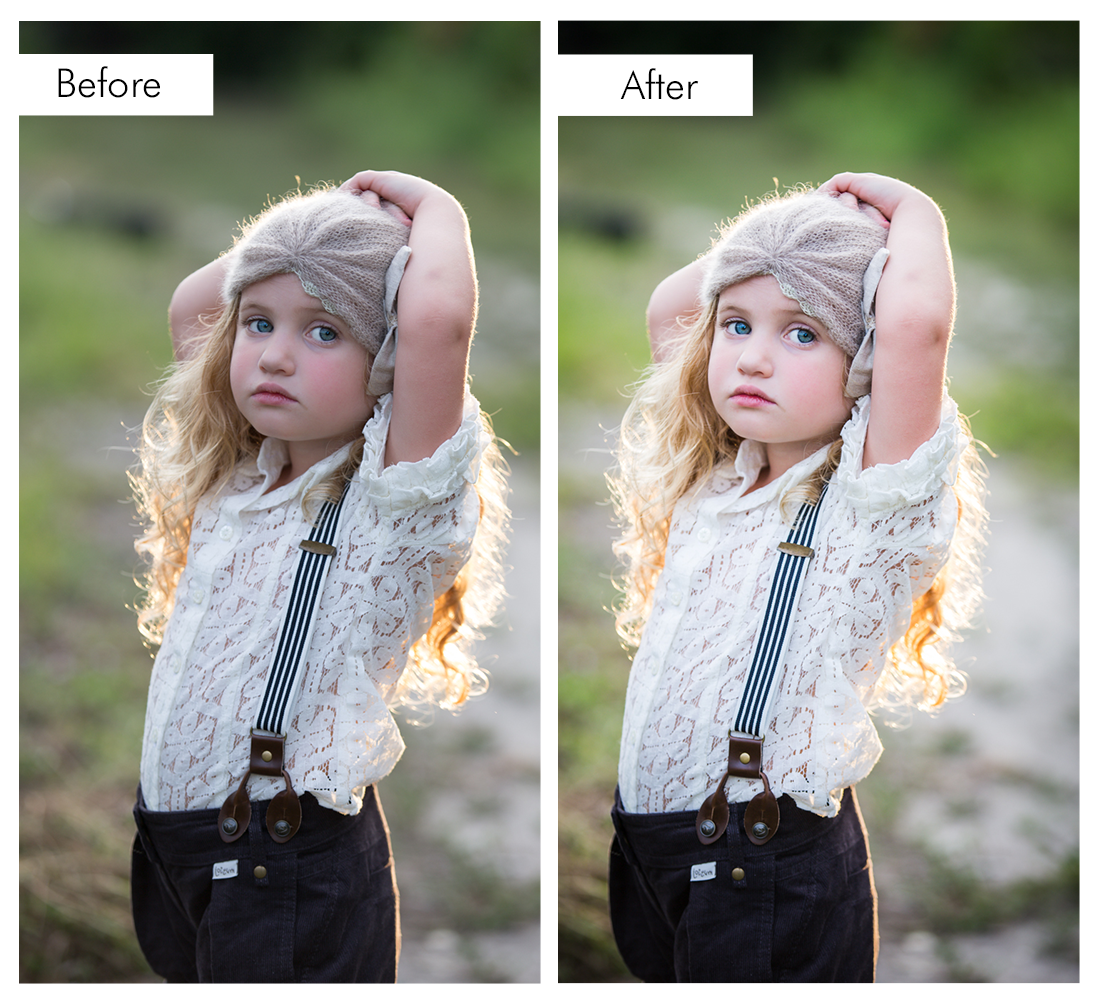 This special bundle includes the following: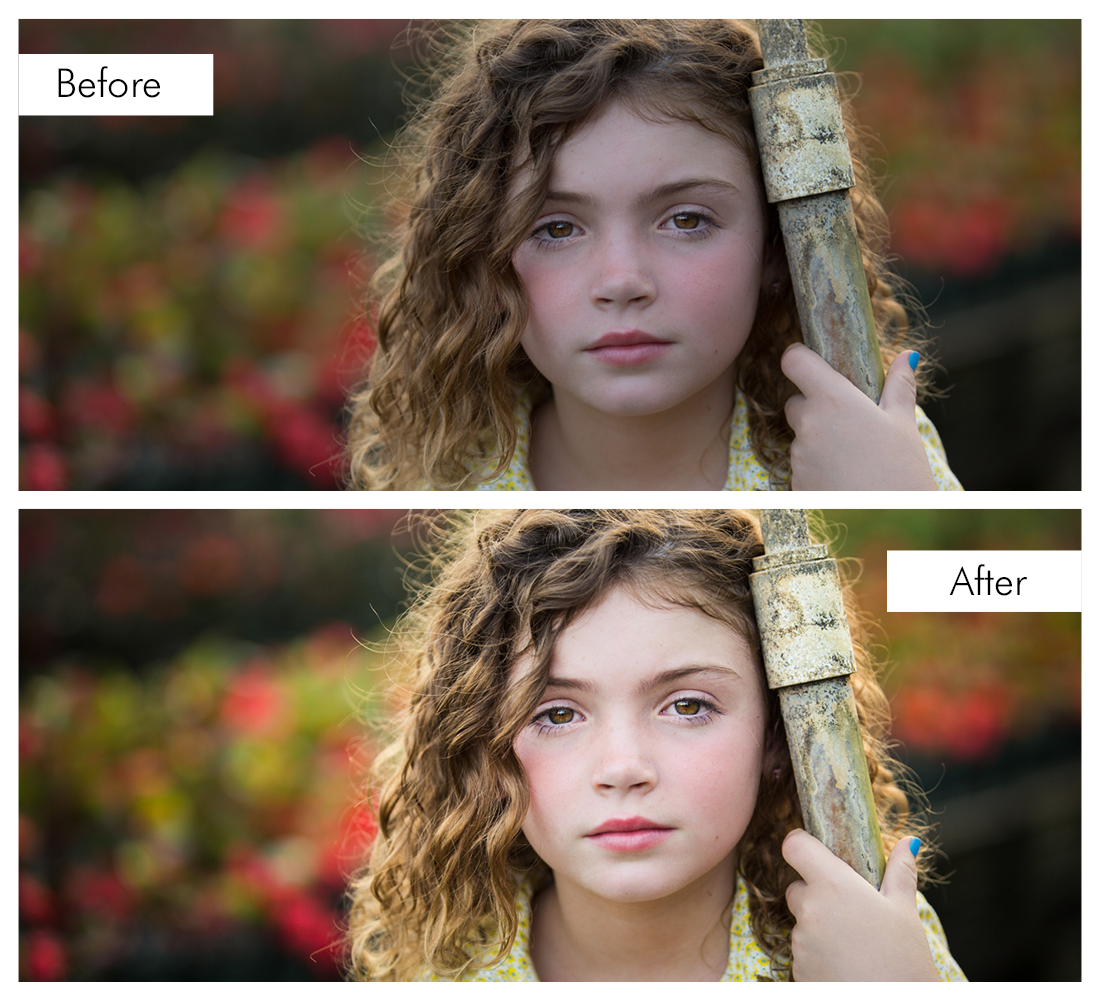 Included in the Workflow Collection:
All in One Clean Edit

Clarity Males and Still Life

Clarity Soften Babies and Females

Color Casts Fix Reds a Little

Color Casts Fix Reds a Lot

Color Casts Fix Yellows

Color Enhance Blues

Color Pop a Little

Contrast a Little

Contrast a Lot

Exposure Brighten a Little

Exposure Brighten a Lot

Exposure Brighten Center

Exposure Darken a Little

Exposure Darken a Lot

Exposure Lighten Shadows

Exposure Recover Clipping

Noise Reduction High

Noise Reduction Low

Sharpening Portraits

Sharpening Still Life

Vignette Low

Vignette Strong

WB Cool It

WB Warm a Little

WB Warm a Lot

X Reset Image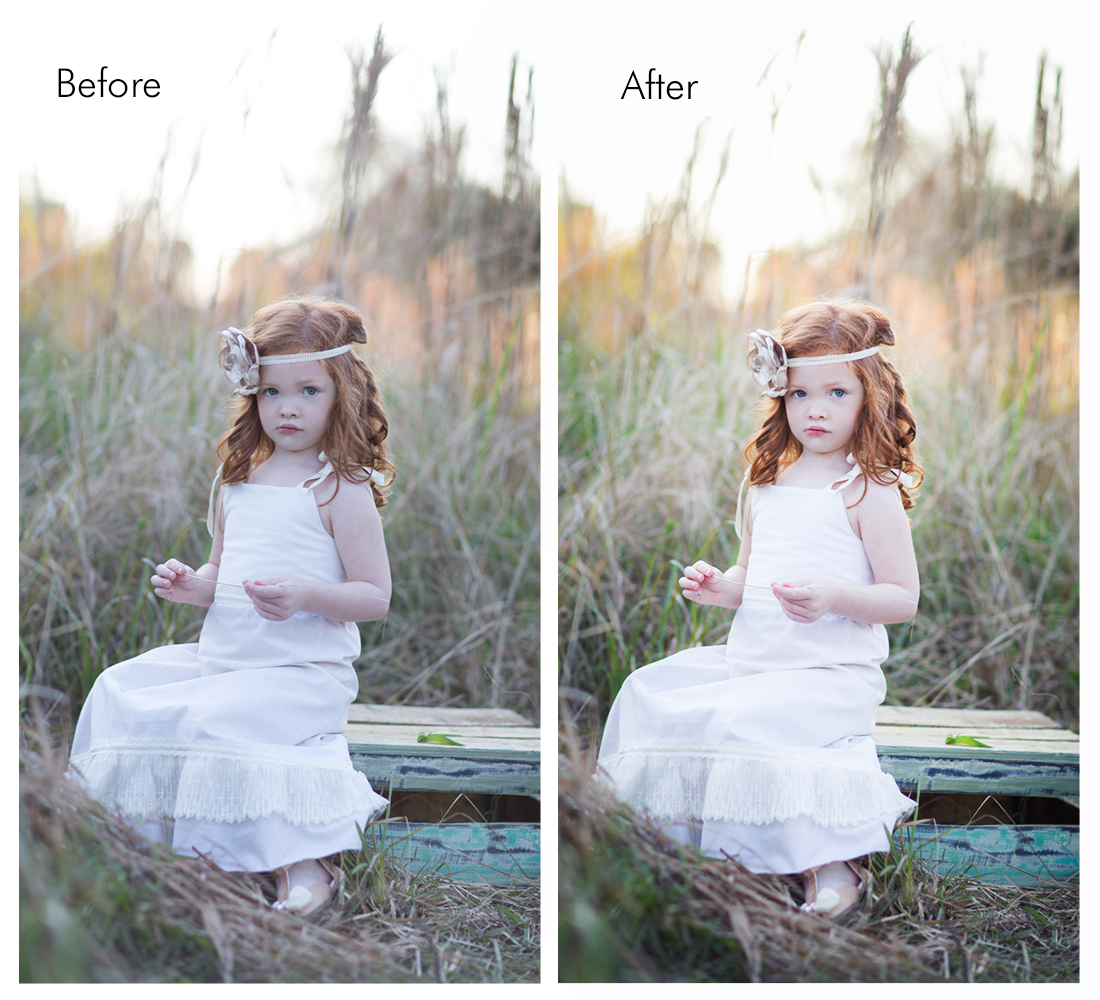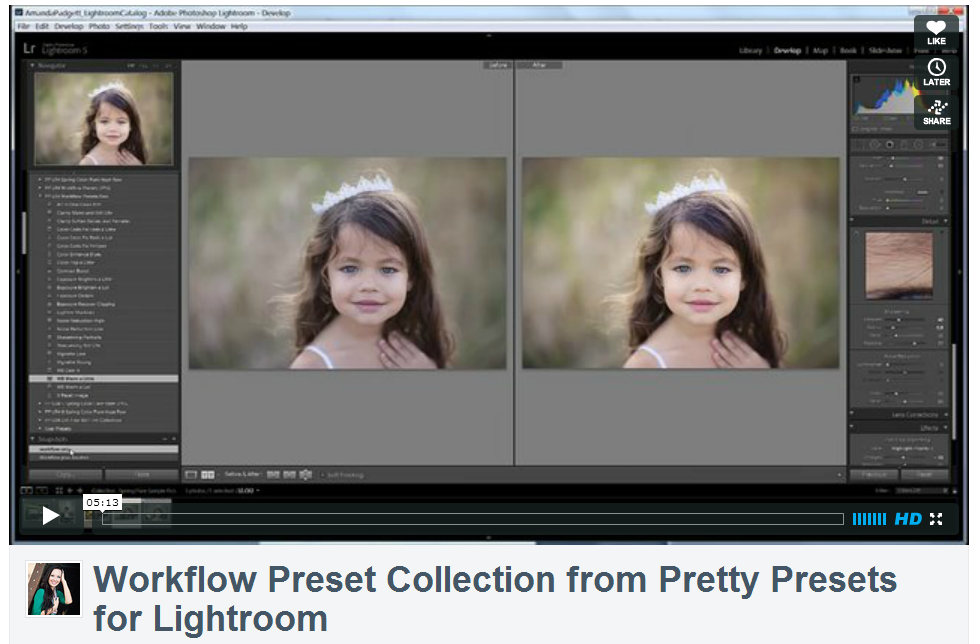 Special thanks to Brooke Logue Photography for generously allowing us to use her images for our preset examples.
---
REVIEWS:
"Beautiful! I love these more than others I just paid double for! If you use presets at all, this is all you need and a bargain!" -Tamee

"Thank you Laura! I am using them right now. LOVE them! Great job!" - Nicole

"I have these presets and am totally in love with them! I am playing with them, and will post some pictures, hopefully tomorrow!" - Michele

"If anyone's contemplating buying her presets…don't! They are SO WORTH IT!" - Joy

"I am SO in love with your presets! You do an amazing job!! I just finished up editing a senior session that I did using your edits and I can't stop looking at them! Your presets took the pictures to the next level! Thank you!" - Katie

"I don't know how in the world I missed this wonderful tool from your workflow set. The exposure recover clipping is something I have wished all along where you want to do an all over brighten but your whites get washed out. It keeps the brights but brings the details back. What a lifesaver!! Going to be a go-to preset from now on!" - Hope

"I love your workflow presets!! They have made my life so much easier!!" - Kim